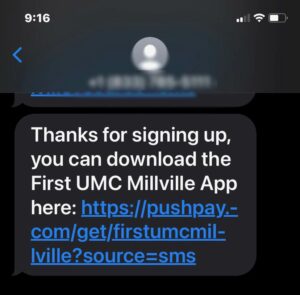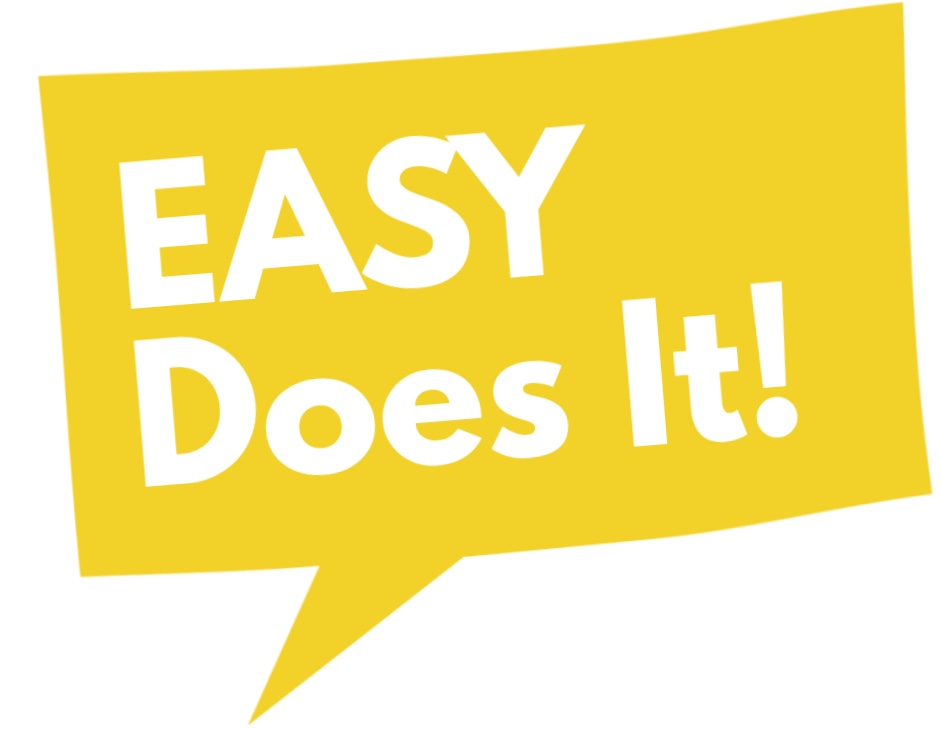 Enter the KEYWORD:
FirstUMCM App
Exactly as you see it.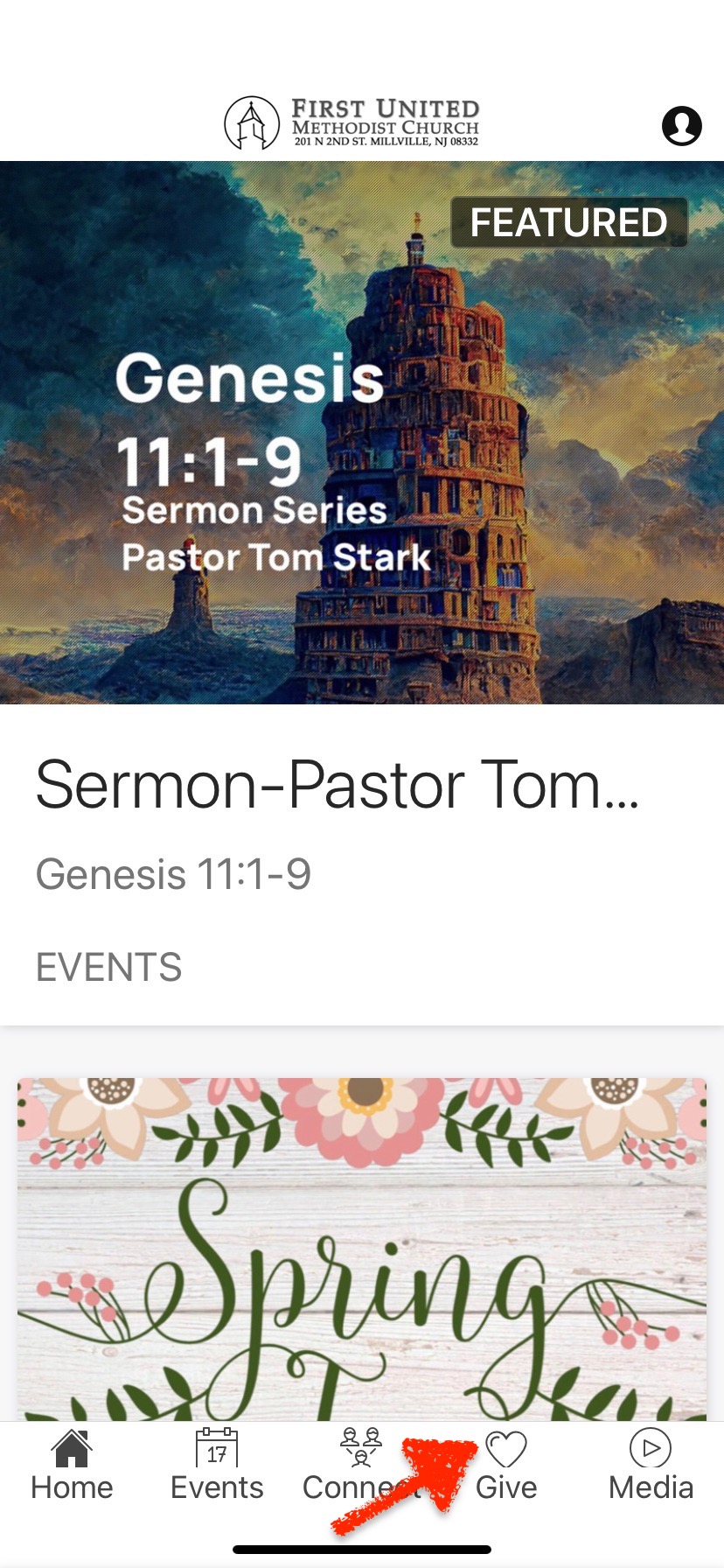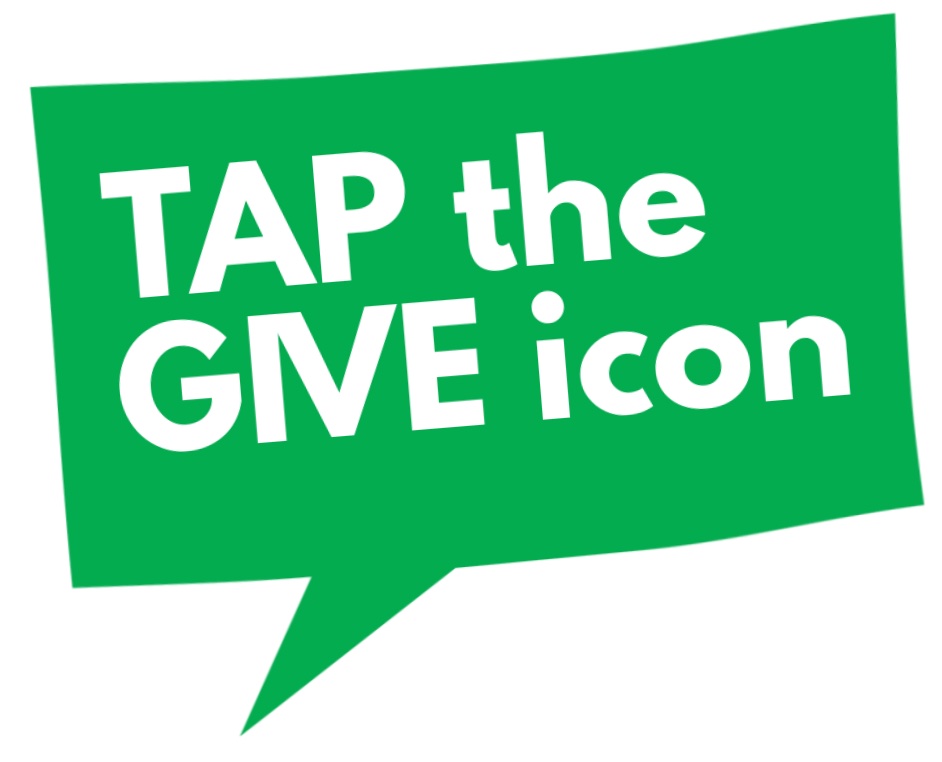 TAP the GIVE icon at the
bottom of the APP.
Through Giving We Reach Our Community
We Grow Deeper in Our Faith
We Fulfill Our Mission
We Spread the Gospel

 

We Fight the Darkness
We Feed the Hungry
We Clothe the Needy
We Embrace the Lost
We Heal the Broken
First Church is pleased to offer online giving – an easy and convenient way to give your tithes and offerings using a debit or credit card or electronic funds transfer. The service is easily accessed through First Church website. You can rest easy knowing that the transaction is safe and secure, and your gift will be available to our ministry immediately, with no waiting periods.
Through Giving
We Grow Deeper in Our Faith
We Worship Our Creator
We Glorify Our King
We Strengthen Our Faith
We Recognize the One

Who Gave Us Everything
With Hearts Full of Joy Let Us Show Our Love & Proclaim His Praises
PO Box 116 | Millville, NJ 08332
church@firstumcmillville.org